Art is personal : Make an inspired choice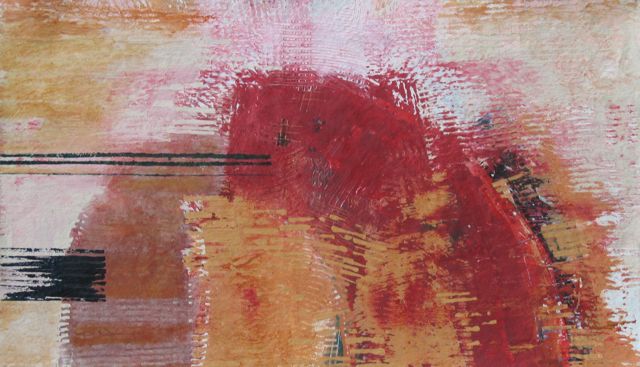 Welcome…I am delighted that you stopped by…
Art is a world of mystery to many people. Are you one? During your school years, did you, like so many other people, receive the message that creativity is something set apart and not for you? This can make deciding on a painting for home or office a daunting task. The purpose behind this site is to shift all of your art decisions to being fun and easy and totally right for you and your environment.
My blog will tell you about my process as a painter, but more importantly, it will give you some principles involved in making a good painting. Hopefully this will demystify the process a bit so that you have a better idea what to look for when buying art for yourself.
While you are here, please watch the video below to see my studio and some paintings in a variety of locations. This will give you a sense of scale and impact. If you are curious about some of my other work, you can find some currently available work and a selection of other paintings under portfolio in the tab above.
I would love to hear from you so leave please a comment on my blog or drop me a line.
"Abstract art requires something of the viewer. It demands contemplation. Study. Flights of fancy. Feeling." (Svante Rydberg)